New MHP Titles
Free Download
Read Dave Workman's possibly apocalyptic novella, The Hole, for free.
From The MHP Team
"No Sharks In The Harbor"

Publishing can be a brutal business, mostly because it is a business, and the collision of creativity with commerce can leave writers bloodied and disillusioned. At Muse Harbor, our core principle is simple: money flows toward the writer. We do not take money from authors to publish their books. Ever. | Read More...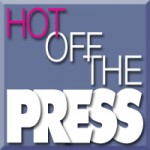 Using Hearts to Save the World
FEBRUARY 14, 2014
On February 19th, 2014 at 7 PM PST, controversial political, socio-economic author/blogger Eileen Workman will discuss her book "Sacred Economics"and the rehabilitation of the Divine Feminine here on Voices of The Sacred Feminine Radio, hosted by Karen Tate. | Read More...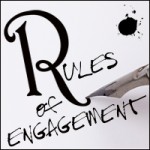 Endurance Writing
MARCH 03, 2014
With the Sochi Olympic games so recent a memory, it's not difficult to recognize a similarity between endeavors: Writing a novel is little different than participating in a long distance, endurance sport. Yes, I'm invoking the dreaded sports analogy! But think about it: Conceiving | Read More...