Free Download
Download a free copy of Lighter Than Air, a short story from Stephen T. Vessels's collection, The Mountain & The Vortex and Other Tales.
From The MHP Team
Barbara Marx Hubbard

I have been blessed to know Barbara Marx Hubbard for nearly a decade now. Barbara has been mentor, teacher and friend to me over the years, and I feel so grateful that this brilliant, caring woman has been willing to play such a pivotal role in my spiritual evolution. I first met Barbara after I participated in a program called, "Gateway to Conscious Evolution," a guided group-study program that offered the participants an empowered pathway to self-realization ... Read More...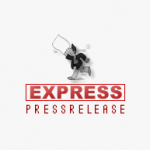 Author and Visual Artist, Stephen T. Vessels, Releases New Collection of Stories published by Muse Harbor Publishing
AUGUST 04, 2016
Los Angeles, CA, 2016-Aug-04 — /EPR Network/ — Muse Harbor Publishing has released The Mountain & the Vortex and Other Tales, a collection of stories by author and artist, Stephen T. Vessels. The collection of 11 short stories and one novella is a blend of science fiction, dark fantasy, and cross-genre stories with illustrations. | Read More...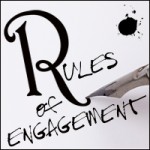 Basic Plotting. Part 2
JANUARY 07, 2017
To reit: Can one begin a novel with an incomplete plot in mind? Absolutely. However, the sooner you understand the direction of your novel (its purpose, it's story line, its various yet integral nuances) the better your ability to create and cohesively complete an intelligent tale. Read More...